Richard P. White, LMHC & Megan A. White, LCSW – Winter Garden Counseling Services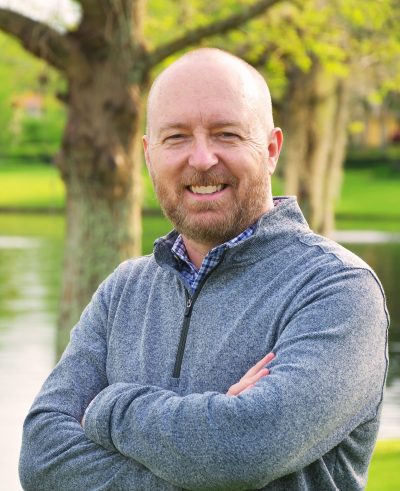 Welcome!  Have you been looking for just the right counselor for yourself, your child or family? Rick & Megan both have 27+ years of experience providing professional counseling & therapy services in Winter Garden and the surrounding Central Florida area and would be happy to help.  
Too often we postpone reaching out for that extra help we may need with our emotions, relationships, difficult decisions or even sorting through our past hurts or trauma. Your arrival here today is a first step in finding hope and restoration.
Rick has been licensed by the State of Florida as a Mental Health Counselor for 27+ years (Lic.# MH4187).  He received his Masters of Arts in Counseling from Rollins College in 1993. Megan has been licensed by the State of Florida as a Licensed Clinical Social Worker for 27+ years (Lic.# SW4233).  She received her Masters of Science in Social Work from Florida State University in 1993  and her BS in Psychology from Louisiana State University in 1991.  Rick & Megan have been providing counseling services in Winter Garden and the entire Orlando & Central Florida area since 1990.There is no issue or problem that you could be struggling with that they have not helped many people before you address and overcome. 
Our offices are located in beautiful downtown Winter Garden, Florida with easy access to the 429, Florida Turnpike and SR 50.
You can feel confident that your choice to call and schedule an appointment will be a decision well worth making. 
If you would like more information or would like to schedule an appointment, please call or text Rick at  (407) 968-8055 or email,  rick@wintergardencounselor.com  You can reach Megan at  (407) 867-7908 or email,  megan@wintergardencounselor.com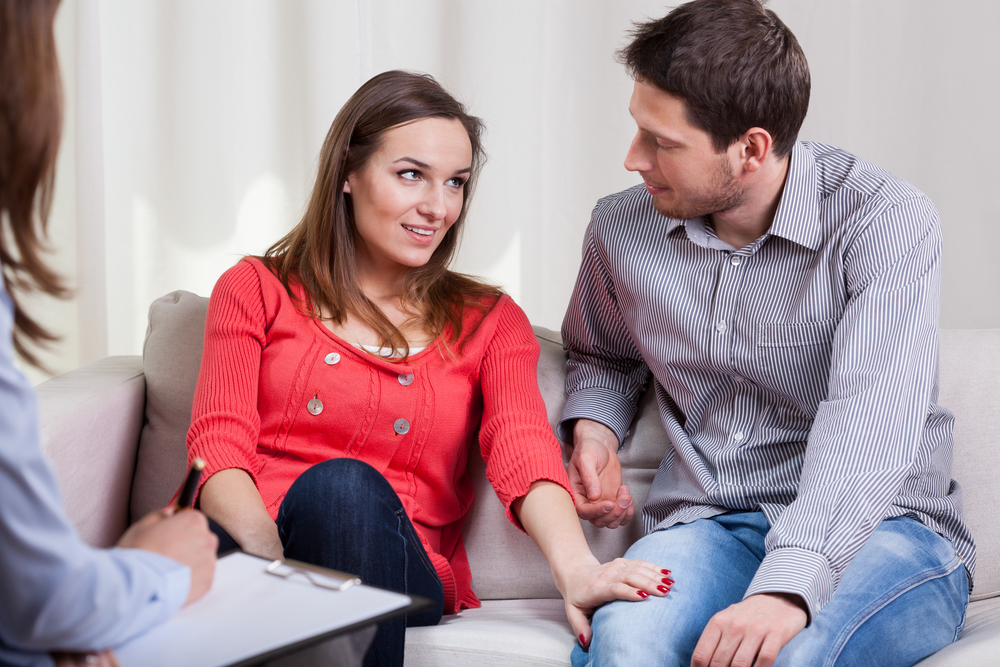 For the couple seeking premarital counseling or the couple that has been together for decades or anywhere in between.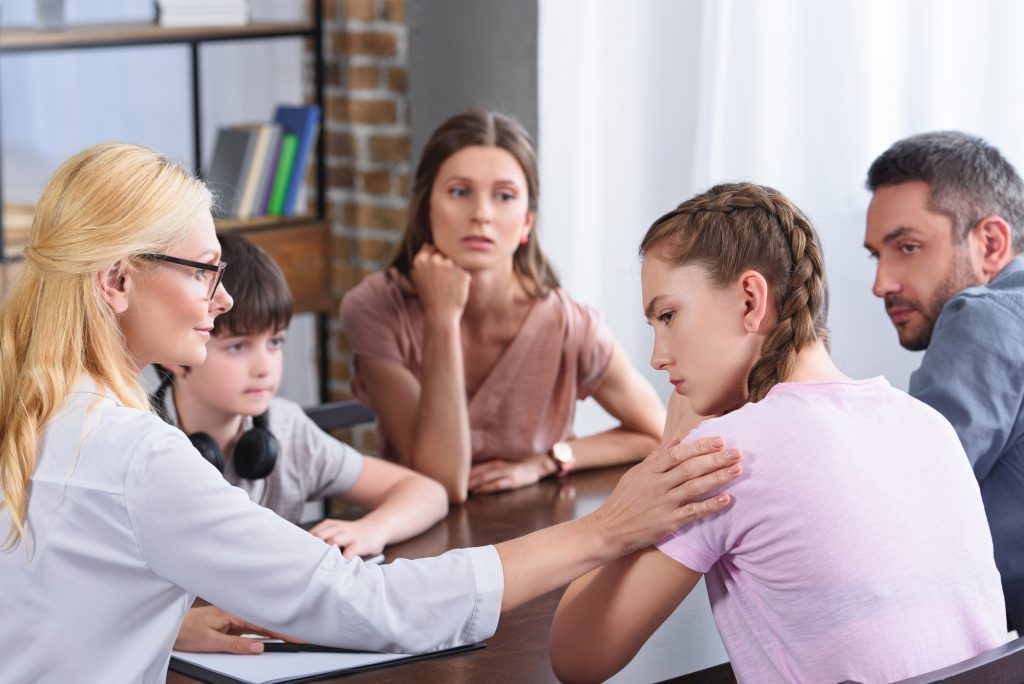 Counseling for some or all of the members of a family. Most often, the focus is on resolving current conflicts or communication problems.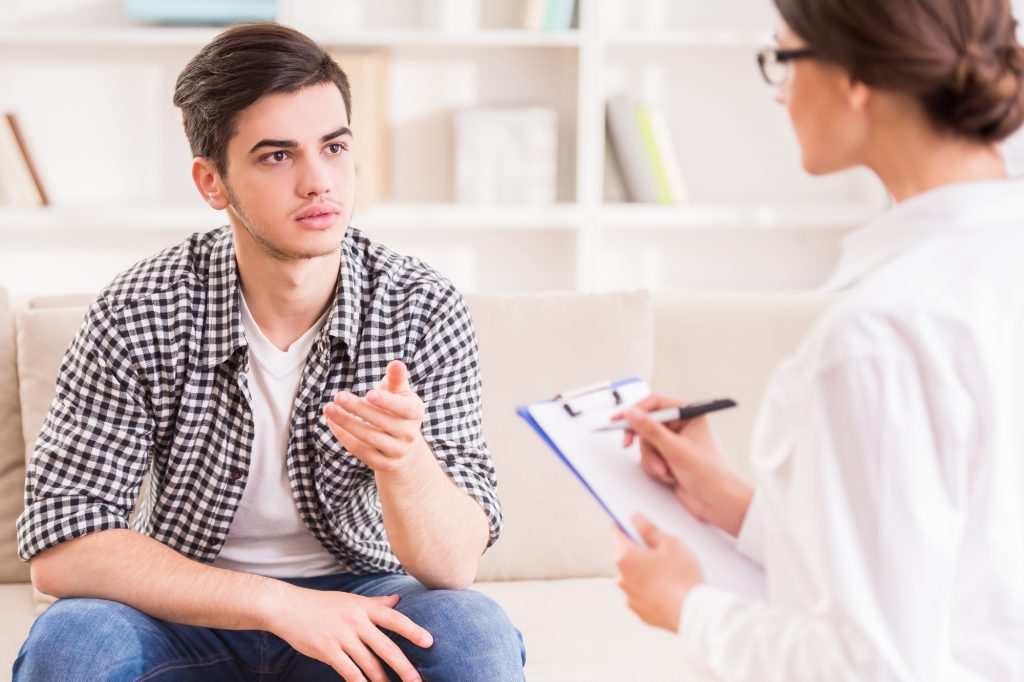 One-on-one counseling for your child or teenager.  A safe place for them to work on their personal growth and resolving conflict.
                From one of our many amazing clients:
"You cannot imagine how much strength your support has given me during this difficult time. Thank you for your thoughtfulness & your words of encouragement. Words cannot express how grateful I am for your help. You were there for me when I needed it the most. Thank you for all that you have done for me. Few people have the privilege of having such support. I'll be forever grateful. "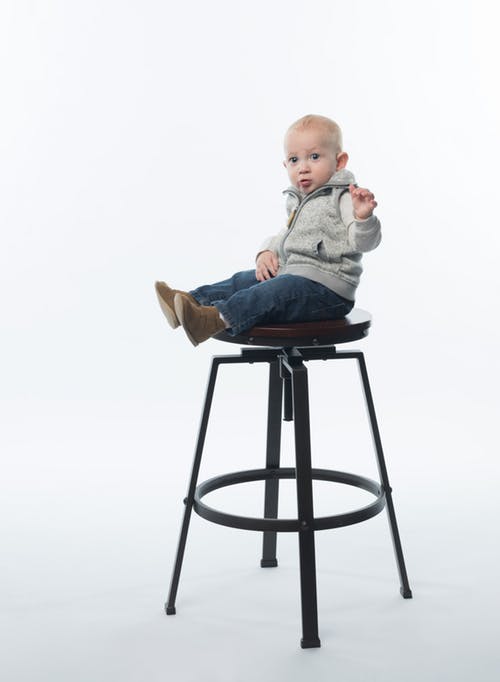 Have you ever been frustrated with lack of effectiveness of Time Outs with your children? Find the solution in this post!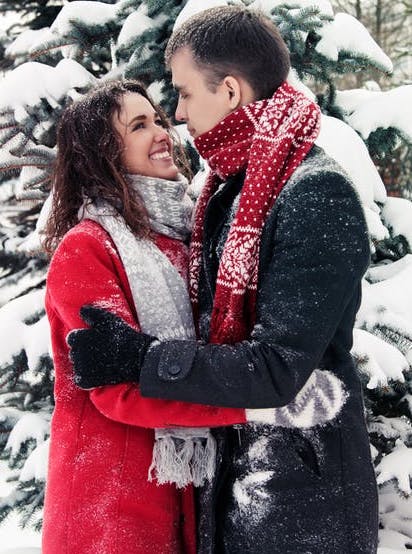 Rick discusses the three stages of love and how they effect one's degree of marital satisfaction.
Spacious & Comfortable Offices