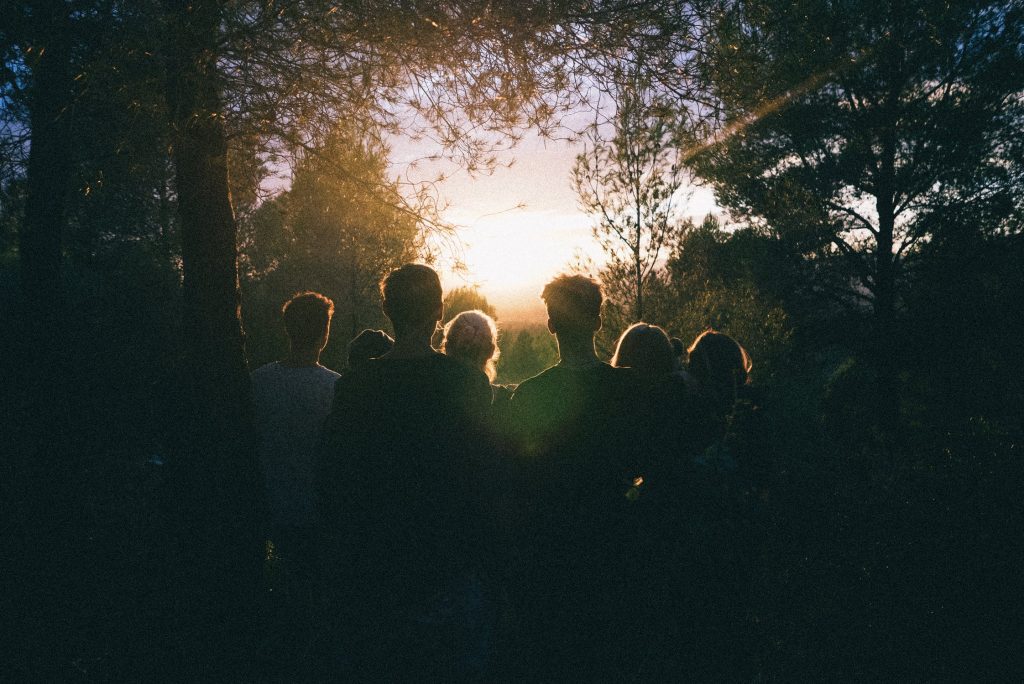 Wouldn't it be great if we could all just get along? Unfortunately, even the most loving and supportive of families experience conflict. Most times, we are able to navigate through that conflict towards resolution. Sometimes it is quick and easy, sometimes it is long and painful. Other times we may find ourselves "stuck." No matter what we do try try to solve the challenges inside our family, change does not come. Sometimes things just keep getting worse.

No matter what the relationships within your family are like right now – no matter how great, or how broken – they can certainly get better! One of best ways to do that is through family counseling.

What Is Family Therapy?
Family therapy is actually a type of group counseling. In this type of counseling members of a family come together to work through conflict, deepen connections, and learn better and more effective ways to communicate.

Common issues addressed in Family Counseling:
Divorce or other marital problems
Remarriage and blending families
Financial issues or job loss
Behavioral or emotional issues in children
Parenting difficulties
Dealing with grief or loss
Coping with addiction or other serious mental health problems
Spiritual concerns
Get started today!