Richard P. White, MA, LMHC (MH 4187) and Megan A. White, LCSW (SW4233) are professional senior level Counselors with 27+ years of professional experience. They both provide a wide range of counseling services to the Winter Garden and Greater Orlando community.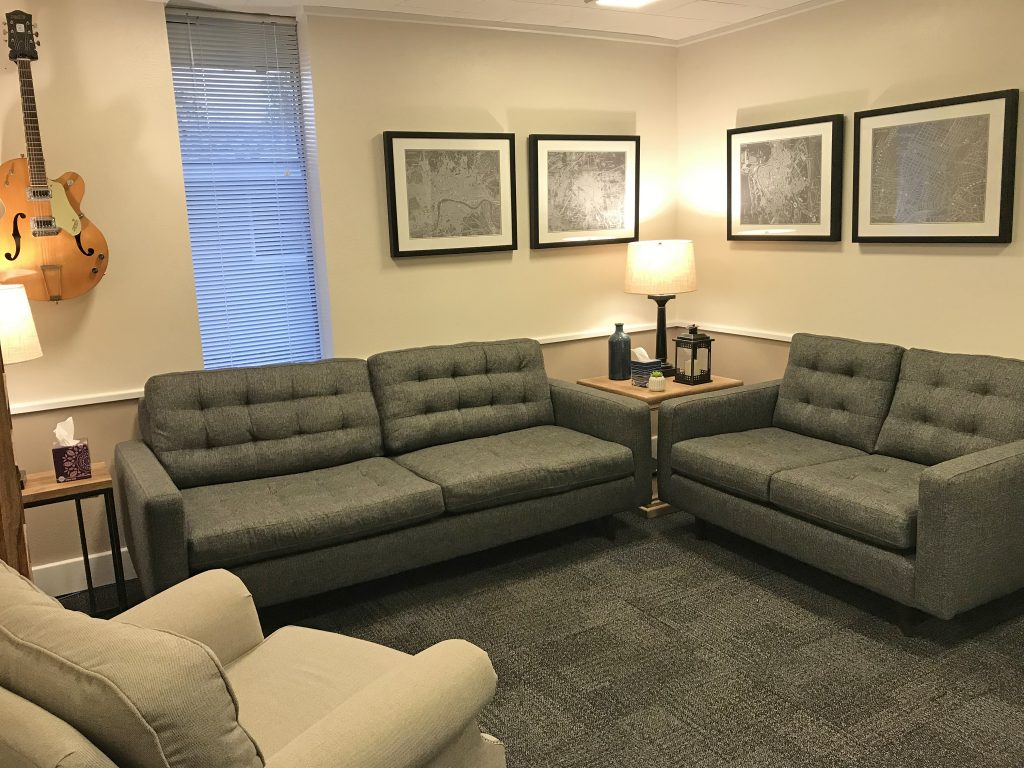 INDIVIDUAL COUNSELING
Personal, one-on-one counseling focused on the needs of the individual.
FAMILY COUNSELING
Counseling for some or all of the members of a family. Most often, the focus is on resolving current conflicts or communication problems.
COUPLES COUNSELING
For the couple seeking premarital counseling or the couple that has been together for decades or anywhere in between. The purpose is to increase connection, resolve conflict, help gain a better understanding of each other, and improve communication.
CHILD/TEEN COUNSELING
One-on-one counseling services for your child or teenager. A great, safe place for them to work on self-esteem, communication with parents, social skills, or even healing of trauma or abuse.
ISSUES ADDRESSED IN COUNSELING
Rick & Megan are able to treat a wide range of issues:
Anxiety
Depression
Trauma
Addictions
Childhood abuse
Co-Dependency
Anger management
ADHD
Grief
Infidelity
Phobias
Suicidal ideation
Marital problems
Pre-Marital
Parenting difficulties
Social anxiety
and many more!