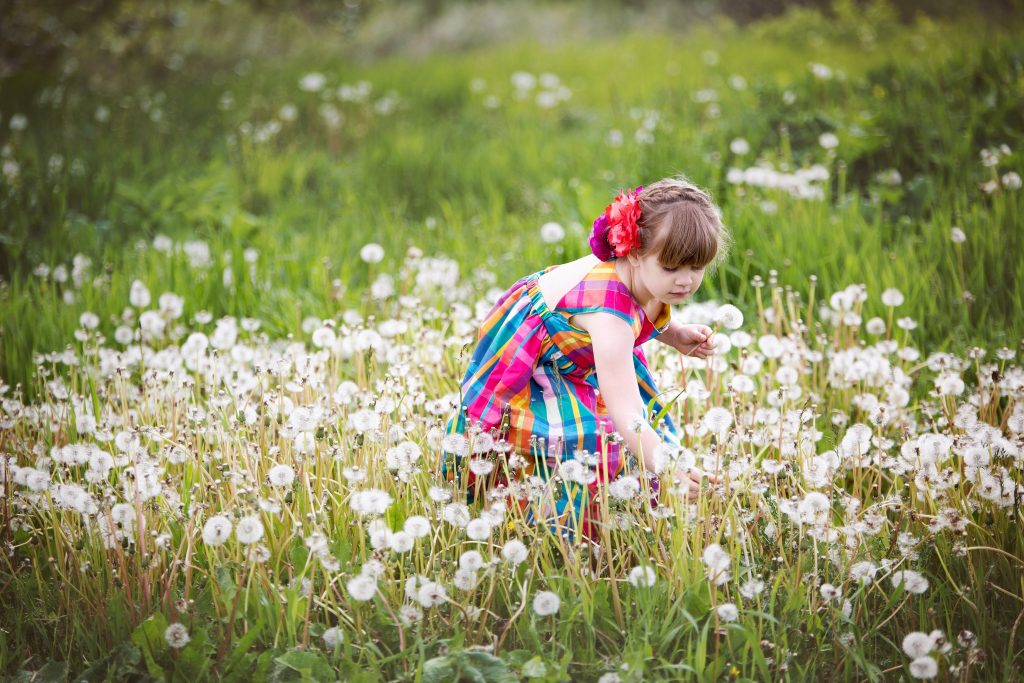 Sometimes experiences in life can affect our children's natural, innate resiliency and ability to cope with change. It could be a significant loss in their life, a disruptive change like a move to a new city or school, coping with sudden trauma, or even difficulties in navigating their increasing complex social experiences. Sometimes, a child has temperament issues that can make coping in their world a challenge.  Child counseling can be the answer in these situations.
As parents, we need to understand and accept that we are not perfect nor do we have all the answers. When we can relieve ourselves of the pressure to be perfect, we can then reach out for help. Counseling with children is creative. We use play, storytelling, drama, art, games, and a variety of other techniques to "speak their language" and help them to learn, express and grow. Often times, we work closely with the parents to help them gain new insights and skills to help them relate to their child in a more effective manner.
Teenagers/Adolescents
With teens, the counselor need to be equally creative. What works with one teen will not work with another. The counselor must be skilled in adjusting to different personality styles and, of course, dealing with resistance to the counseling process. If the adolescent sees the counselor as just a "third parent," little gains will be made. The counselor must allow the teen to have a safe place to express their feelings, needs and desires. At the same time, the counselor must gain the teen's trust so that they can effectively challenge their unhealthy patterns of thinking, relating and coping. This work can be challenging and takes a skilled and experienced clinician. I have many years experience working with teens and their families in the counseling environment including private practice, inpatient settings, and intensive outpatient programs.